ultimate choice in Rice Huller Machine.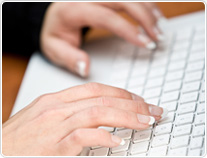 Founded by Mr. Atanu Sett of West Bengal, India in the year 1984 and has installation of lacs of machine in INDIA and neighbouring countries till date.
SETTCO machines are being used by farmers having small land and they prefer to have such food grains with barn to have vitamin and protein in their food . . . . . .
Read More