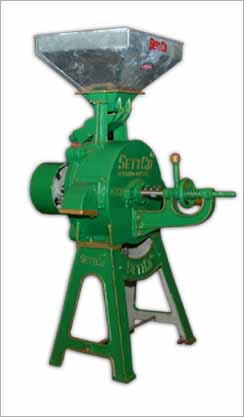 Wheat Chakki Body (Flour Mill) machine is manufactured by Graded Cast Iron, Tested Mild Steel, Tested Carbon Steel, Emery Stone, and also highly sophisticated machining.
It's an old techquine but it dusts food grain very smooth and no foreign body mixed with this grain. This machine is operated by power (Electric or Engine). Quality product is our main motto.
It's a very prestigious product of Settco.
Product Rating